George Harrison He claimed that he did not understand how he knew and loved so many different nationalities around the world the Beatles. Every time he and his band travel to a new place, George thinks no one knows who they are. He was very wrong.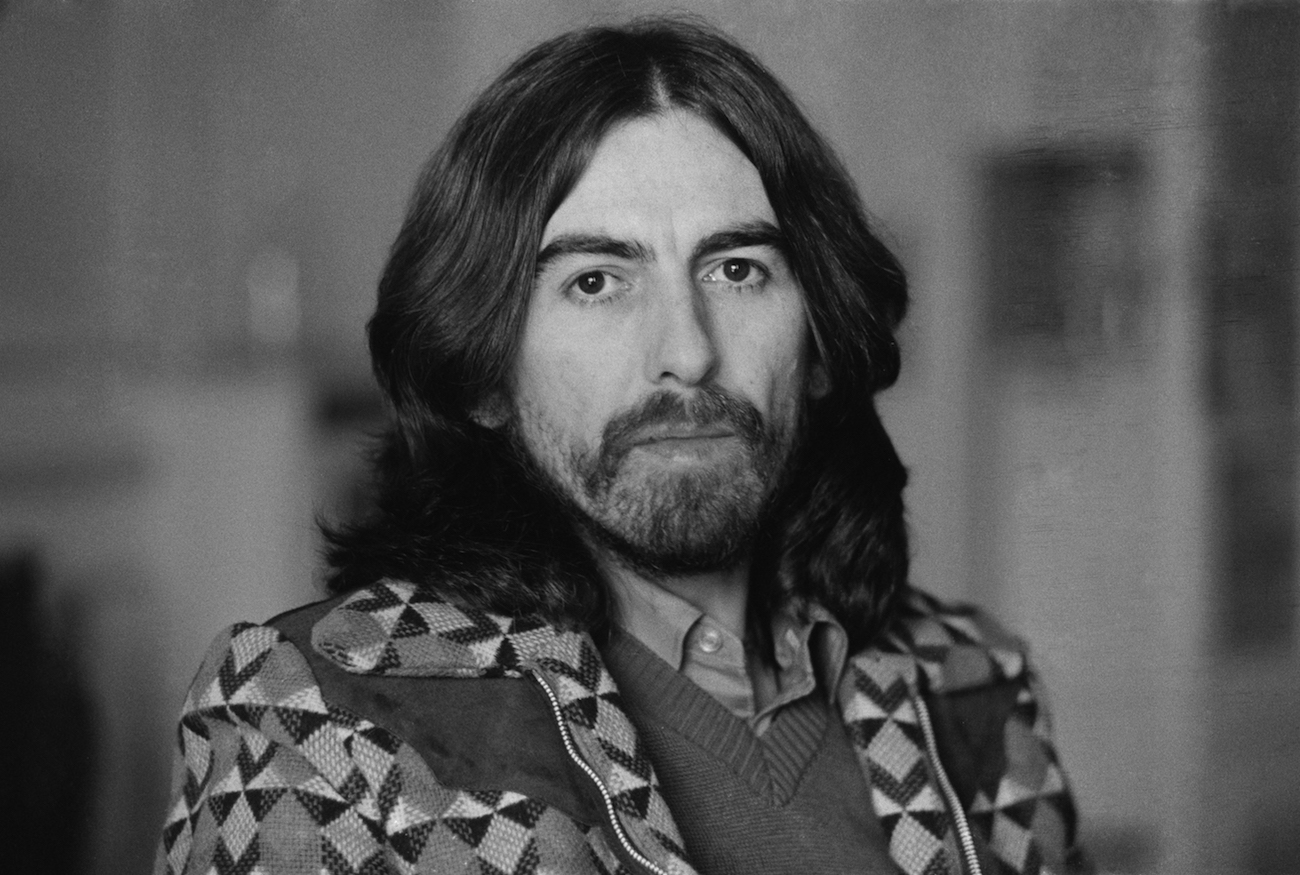 George Harrison had contradictory opinions about the Beatles
For most of his life, George made contradictory statements about the Beatles. On the one hand, he thought It was innovative and a cultural phenomenon. At the same time, he didn't think their music was that good. He even sometimes called his songs mediocre. To him, it was questionable whether any of the Beatles' songs would have been successful if any other band had recorded them.
If George thought the Beatles were doing just fine, despite their cultural influence, he would never have understood why fans played them and wanted them to keep going.
"I realized the Beatles filled a niche in the '60s," George said during a press conference (according to Joshua M. Here Comes the Sun: The Spiritual and Musical Journey of George Harrison). "All the people the Beatles meant to grow up with wanted to hold on to something. People are afraid of change, but you can't live in the past."
Green wrote: "If the life of a Beatle has taught them anything, it's that masses of people can take hold of a mental image. The Beatles may have been a great rock band, but they've come nowhere near vindicating their messianic plateau fans." .
George even questioned his band's abilities as they toured all over Beatlemania.
George was surprised, because many nationalities loved the Beatles
During interview after 1991 Japan TourGeorge explained that he couldn't believe there were so many different nationalities of people who loved The Beatles.
He said, "It's been 25 years since Sgt. Pepper." …I don't really think about it; I'm kind of detached from it now, you know? I don't think they were all they were cracked up to be really [Laughs].
"No, I think it's really cool that people love them. They wrote some great tunes and we did some great tunes and said some good things. We tried to be nice and influence people, maybe not always in the best of things, but basically, I think it was possible." To have many, well, now they do; look what it is about these days.
"So, I think the Beatles were a good thing. I can't understand why so many people and so many nationalities loved it. I mean, we used to look up places on the planet where you thought they hadn't heard of the Beatles.
"I remember going to India in 1965 thinking, 'Oh, great, this is going to be good. And as soon as we got off the plane, there were all these brown faces cheering, "The Beatles, the Beatles!"
The Beatles Spiritual said the band "covered it all"
During the interview (per George Harrison on George Harrison: Interviews and Encounters) along with his ex-wife's sister, Dr. Jenny Boyd, George claimed that so many people love the Beatles because they have become part of the collective unconscious.
"I thought it was very strange that we made the huge impact that we did – or still have," he said. "It's strange how the chemistry between the four of us made such a big thing happen all over the world. No country in the world, even the most obscure place, didn't know about the Beatles from grandparents to kids. It just covered everything, and it amazed me." That more than anything else.
"We always felt that if we could get the record contract right, we would be successful. But our little concept of success that we had at the time was nothing compared to what happened. It was just massive. It makes one believe there is more to it than meets the eye." .
Even Eric Clapton was initially skeptical of what the Beatles were trying to do the first time he saw them. They acted as if They were one person, a phenomenon.
Whatever George thought of the Beatles' music, he couldn't deny their massive impact on culture. There are a million reasons why they strike a chord with the world.