International students recalled the frightening and stressful experience of being asked to pay hundreds of dollars upfront before treatment in the emergency departments of Queensland Public Hospitals.
It has prompted advocates to call for a change in the hospital's policy for billing students' health insurance directly.
the main points:
International students are not eligible for Medicare but must have health insurance
Students were required to pay with their bank card before accessing emergency care
There are calls to hospitals asking for upfront payments to change their policy
International students are not eligible for Medicare, but as part of their student visa, they are required to take out health insurance.
Firoza Arshad and her husband came to Australia to study, and after she completed her studies she started working on a temporary graduation visa.
While her husband's studies continued, their first child, Hashem, was born in July 2021.
Hashem was born prematurely, and two days after he returned from the hospital, the newborn had a prolonged crying fit.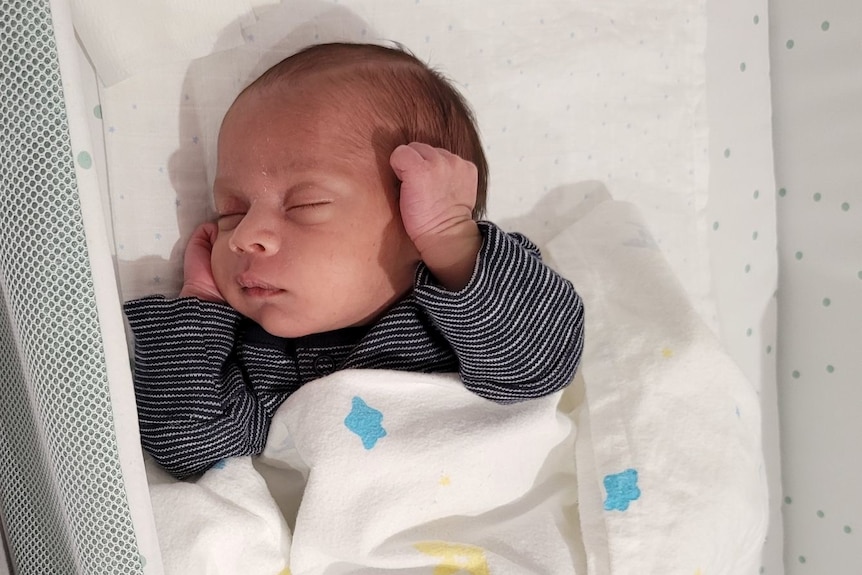 "I tried to calm him down and then his crying got worse, he was all red, and suddenly he calmed down," she said.
His eyes were closed and I tried to move his limbs but he didn't respond.
"I was trying to wake him up, he wasn't awake, so as a new parent, I freaked out, and called an ambulance."
Paramedics examined Hashem and took the mother and child to the hospital.
"Once they got the bank card they took us to it"
When they arrived, Mrs. Arshad said the reception, while her baby was on a stretcher with paramedics standing next to her, asked for her son's name and details.
Ms. Arshad said she made it clear she did not have Medicare, and instead had health insurance. Then the hospital administration officer asked for an advance payment or a bank card.
"I remember I didn't have my wallet or anything with me. So I called my husband [who had followed the ambulance in his car] And I said where are you? You have to come."
Due to COVID-19 restrictions, Ms. Arshad said her husband was unable to enter, so the hospital arranged for an employee to go and collect his bank card.
"All while Hashem and I were in the reception area. I was so scared, so worried, so nervous and crying," she said.
"Once they got the card at the front desk, they took us there."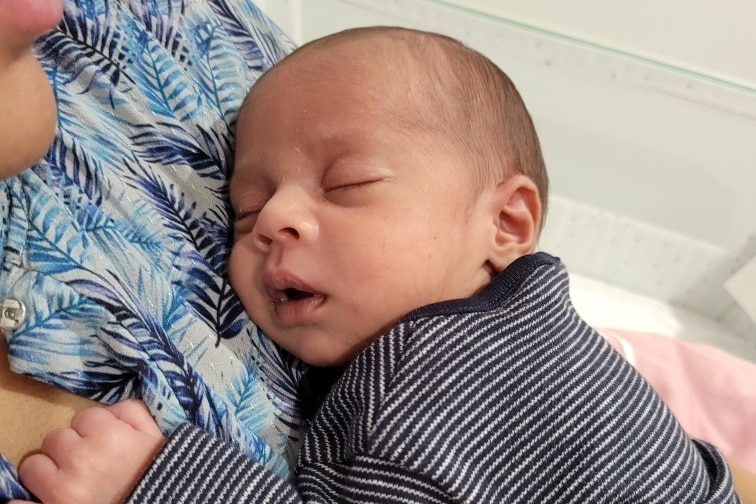 Arshad said that while Hashem was receiving treatment, a hospital staff member asked her to sign documents allowing the payments to be processed.
"I remember it being very scary for me — that 10 to 15 minutes — for me, it was the longest time because I was waiting there, and my baby wasn't greeted," she said.
"I just wanted him to come in and get checked out, make sure everything was okay. I'm a doctor and part of me was like, 'Oh, every second counts, every minute counts.'" Why don't they take him in?'
"Maybe I'm overthinking – but if you put yourself in my shoes – I know every parent would be scared."
Ms. Arshad said she was later told that her baby was suffering from colic and that while he was fine, his body had become exhausted.
"They told me: 'You did the right thing,' she said, 'that you called an ambulance…and got him in.'"
Hashem was discharged from the hospital after about six hours of observation.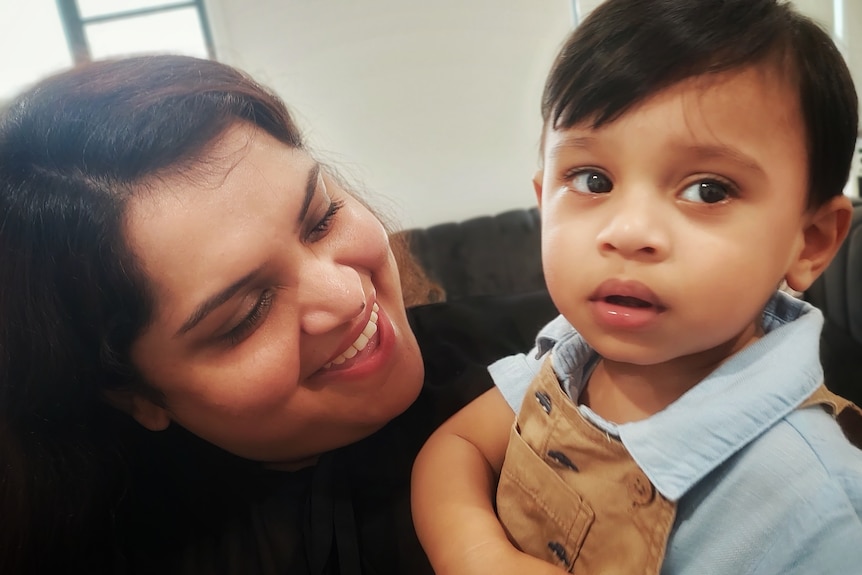 Arshad said that because the hospital was able to charge her health insurance directly when she was admitted for Hashem's birth, she wants to apply the same process in the emergency room.
"Why can't I get charged directly for my insurance when I go to an emergency or when I go to an ambulance?" She said.
"That means all you have to do is put a policy in place about it, you have the means, you have the resources, you have the systems in place, you just have to put a policy in place about it."
PACA President Syed Asghar Naqvi said international students or temporary visa holders face a lot of problems when they go to emergency departments.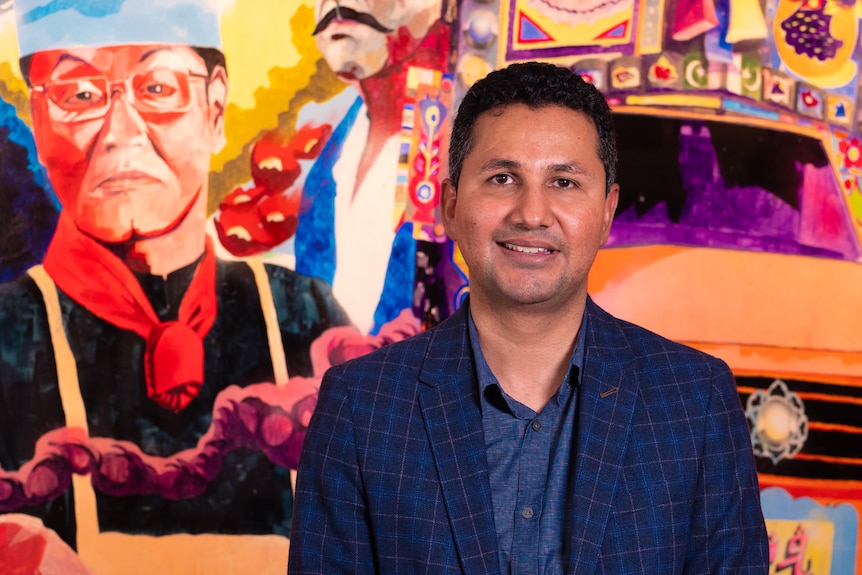 The financial pressure on international students, he said, includes tens of thousands of dollars a year to earn their degrees, balancing costs of living and accommodation, and limits on how much they can earn.
"As an Australian, and also a member of the Pakistani community, I think we need to treat people [a] In a human way, especially when someone is in an emergency situation."
"When students go to hospitals, the policy needs to be changed where hospitals ask for money up front."
Mr Naqvi said there are also examples where international students, who become terminally ill during their studies, do not have the right level of insurance that will cover the costs of treatment.
PACA helps struggling international students by creating online fundraising appeals to fund medical fees and encourages community members to provide students with food and other forms of support.
Mr Naqvi said he wanted the government, university sector and health insurance companies to work together to better support international students.
He suggested that universities and health insurance companies could better design health insurance packages that provide international students with high-level, yet affordable coverage.
"The government should help students make it a must to have the highest level of coverage, because students will suffer later when they need support," Mr. Naqvi said.
Despite the health insurance, Amir was paid $1,500 for a heart attack
In October 2021, Amir Mahmoud started experiencing chest pains. Thinking it wouldn't be anything serious, he went to a GP to seek treatment. But later that day the pain became 'unbearable'.
A few minutes' drive from QEII Hospital in Brisbane, Mr Mahmoud asked his friend to take him to the emergency department.
Mr. Mahmoud said he was told that as a Medicare ineligible patient, he would have to pay up front.
He said he didn't have enough money at the time, so he asked his friend to help pay it off.
When he was taken to the emergency room, he was monitored by an electrocardiogram, and then transferred to Princess Alexandra Hospital (PA).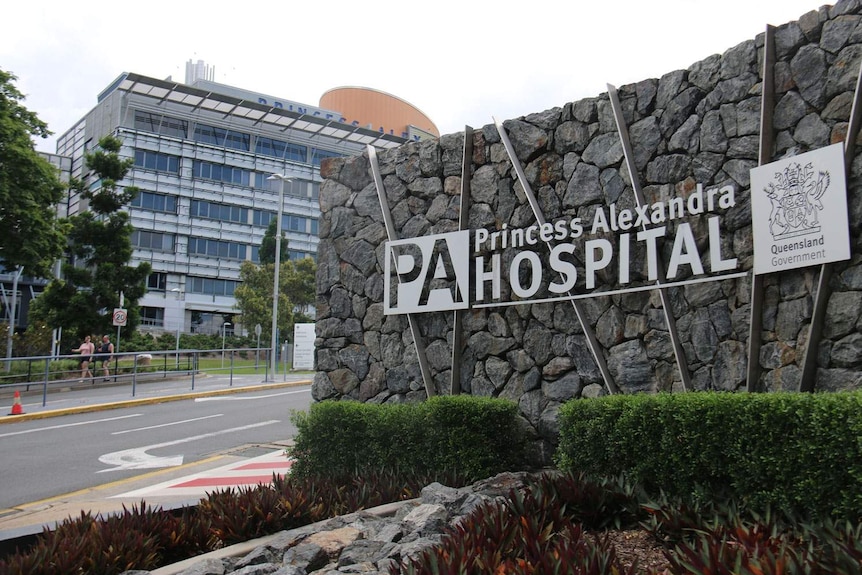 "[The] The next morning they told me you had a heart attack."
After he was admitted to the PA hospital, he was billed for the full amount of his care—about $1,500.
Mr. Mahmoud said that many international students believe that because they have health insurance, they don't have to pay up front for emergency department care and then claim the insurance later.
"Emotionally, it was really hard," he said.
"Hospitals should change their policy, so that if anyone comes in, with an emergency at least, they shouldn't be charged to begin with," he said.
In a statement, Metro South Health said it is committed to providing timely emergency health care based on clinical need and will explore any opportunities to improve operations and communication regarding prepayments by patients who do not qualify for Medicare.
A Queensland Health spokesperson said anyone going into hospital would be considered on clinical need, not their ability to pay.
"Public hospitals may require payments from patients who do not qualify for Medicare to reimburse costs associated with the care provided, but these decisions will not delay the provision of emergency care," the statement said.

Decisions about how to recover costs from patients who do not qualify for Medicare are at the discretion of the hospital and individual health service.

Any payments required from patients who do not qualify for Medicare must be commensurate with the level of care provided.
Patients who don't qualify for Medicare who need emergency care and who don't have insurance or have difficulty paying are not denied care, said Adrienne Belchamber, acting chief operating officer for Metro South Health.
"Anyone who needs emergency life or limb-saving healthcare, regardless of Medicare eligibility, will always be treated," she said.
Both Arshad and Mahmoud's medical costs were ultimately offset by their respective health insurance policies, which is why they wanted hospitals to do processes for billing health insurance companies directly rather than asking students to pay upfront first.
A spokesperson for Australia's Department of Health and Aged Care said Overseas Student Health Cover (OSHC) was a mandatory requirement for a student visa.
Basic OSHC coverage, which most students buy into, includes 100 percent of fees charged by public hospital and ambulance services, the spokesperson said.
"If there is a contract between the insurance company and the private hospital, the amounts specified in the contract (in practice it means 100 percent of the fee)," said a company spokesperson.
"The scope of coverage and premiums for overseas student health insurance aims to ensure that the cost of health insurance is not a disincentive for prospective international students coming to Australia to study, and to ensure that they receive affordable medical and hospital treatment while they are in the country."